Have a small gathering in my office. Table and chair massages will be performed consecutively.
Parties MUST be scheduled for at least 60 minutes with a maximum of 4 hours. A deposit and contract are required to book all parties.
Services must be booked at least 1 week in advance for an agreed-upon number of hours. This number of hours cannot be changed once the contract is signed. There will be no time added on for late-comers.
Parties are charged a flat rate of $60 per hour.
NEW CLIENT OR OTHER DISCOUNTS DO NOT APPLY TO PARTIES.
All new clients must fill out or update a confidential intake form.
If you are sick or severely injured, you will be asked to reschedule and see a doctor if necessary.
The party organizer should arrive at least 30 minutes before your scheduled appointment time to set up your food and drinks.
Feel free to provide your own oil or lotion during your massage--especially if you have allergies or a skin condition.
Parties must be scheduled via phone (618.708.0067) or email (masha@massagetherapy.com) correspondence. They cannot be scheduled via my online calendar.
Party Deposit
50% of your total amount is required upon booking. This deposit will go toward the total cost for your party. The remaining 50% MUST be paid on or before the day of your party. Services MUST BE PAID IN FULL according to the agreed upon number of hours BEFORE your party begins.
You may pay your deposit in person or via email. If you choose to pay your deposit via email, you will be sent an invoice and a contract. Upon paying your invoice and signing your contract, your appointment will be scheduled.
Cancellation
1 week's notice is required for a full refund of your deposit.
Half of your deposit will be returned if you cancel within 24 hours of your scheduled appointment.
Cancelling the day of your appointments will cause you to forfeit your entire deposit.
Because parties require special arrangements and cause me to have limited availability, I ask that all changes to the appointments are also made at least one week in advance.
PRICES ARE NOT NEGOTIABLE!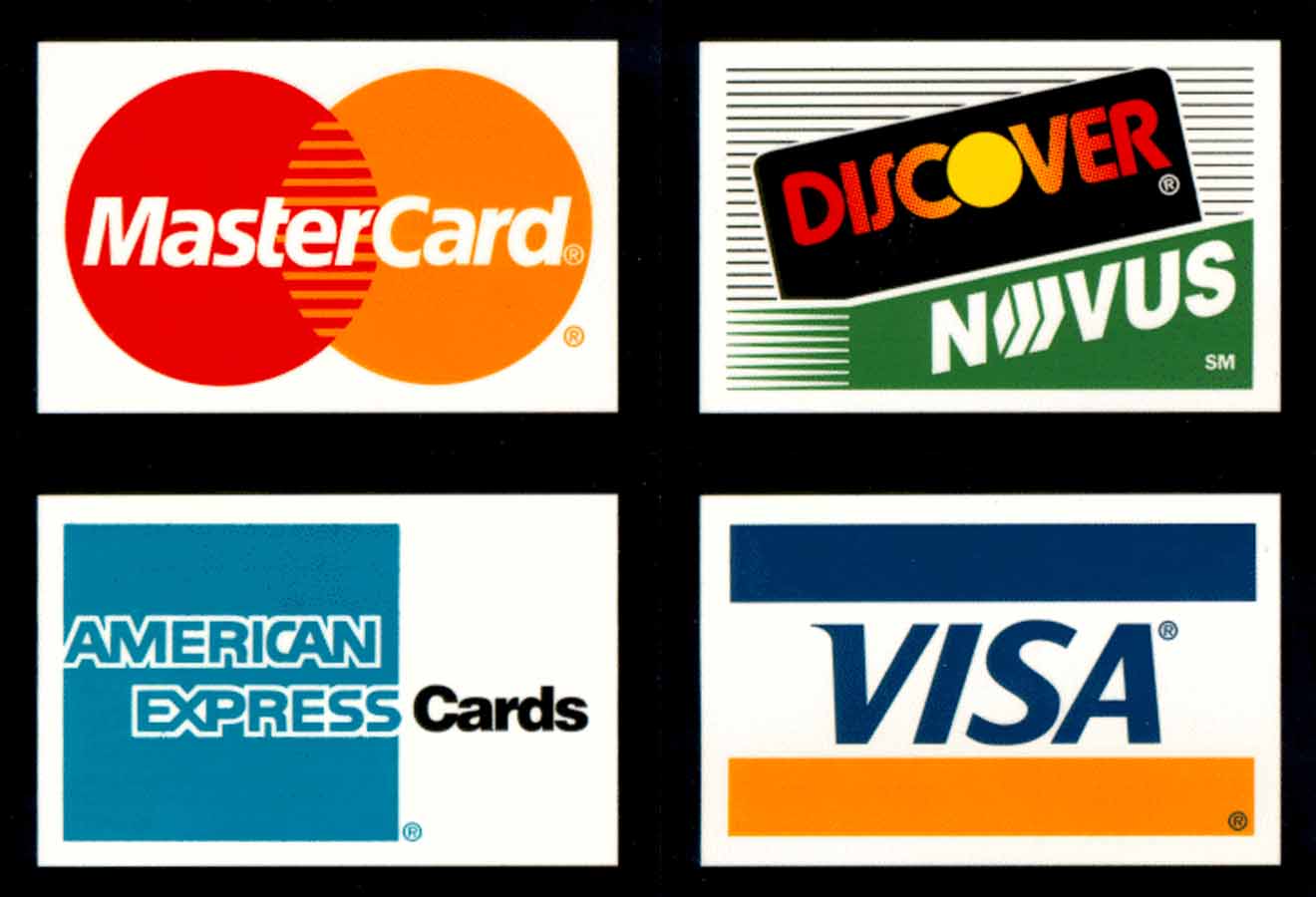 Cash, Debit, & All Major Credit Cards Accepted
Sorry, Local Checks ONLY
*I reserve the right to refuse any person, place, or inquiry without explanation.​