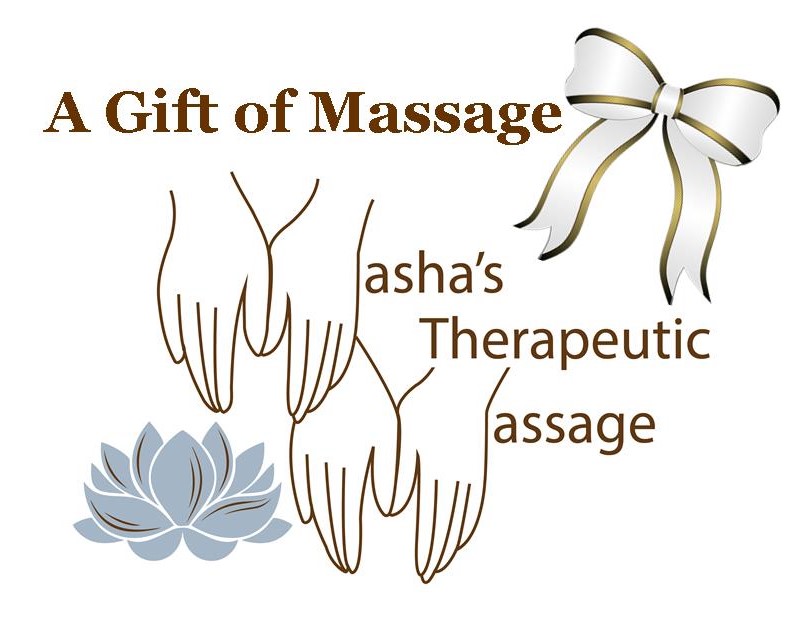 Personalized Gift Certificates are available for purchase and redeemable in my office. ALL gift certificates must be presented BEFORE your massage session begins. Gift Certificates are not valid for out-calls.
Gift Certificates purchased in my office MUST be labeled with a specific amount of minutes at the time of purchase and may be personalized by the purchaser. Each comes with an envelope.
The recipient's name MUST be written on the Gift Certificate in order to be redeemed. I WILL NOT accept blank Gift Certificates.
If you would like to purchase an Online Gift Certificate to be printed or emailed, please click HERE. You must provide your own envelope if printing a gift certificate to be presented by you in person or mailed to your recipient. Most clients opt to email online certificates to the recipient. Then, the recipient prints the certificate and brings it into my office for redemption.
Certificates expire 6 months after purchase unless otherwise stated.
Gift Certificates MAY NOT be upgraded to a longer session.
By requesting an appointment, you are agreeing to the CANCELLATION POLICY.
I reserve the right to refuse any person, place, or inquiry without explanation.​