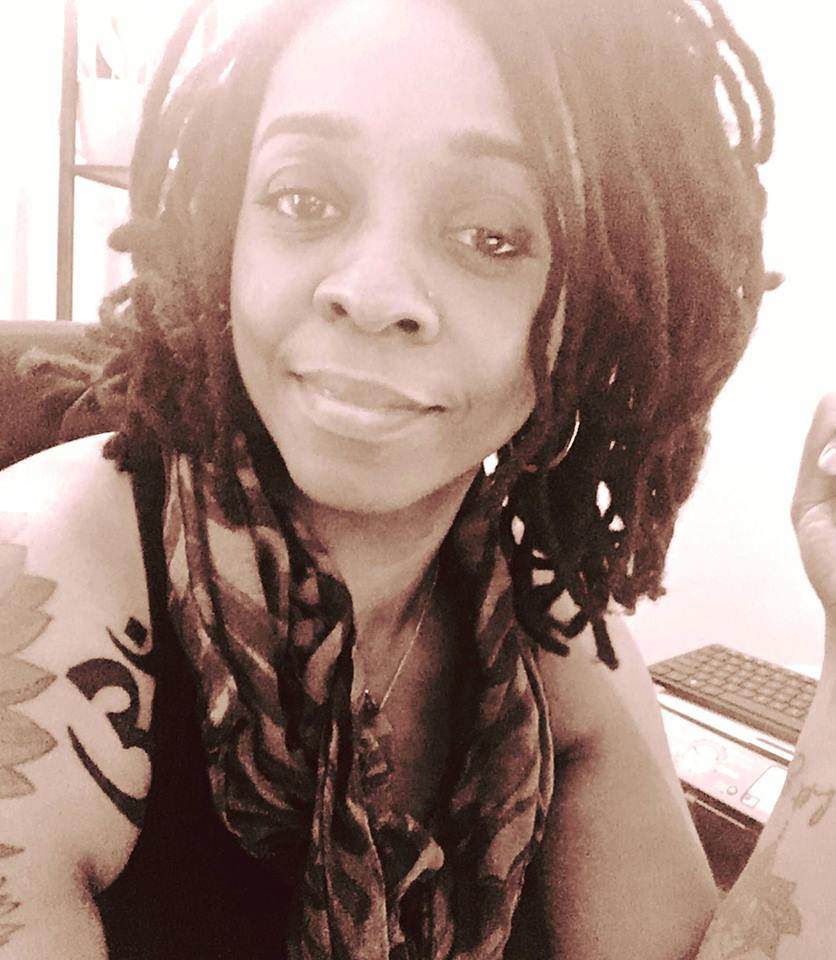 "Marsha, Marsha, Marsha!" Nope, my name is not Marsha.
My name is Masha (MAH-shuh) Davis. I am a Nationally Certified and Illinois-licensed massage therapist. I love holistic health care and I am amazed by the human body and its natural ability to heal itself. I enjoy learning a variety of massage and bodywork modalities in order to help my clients fulfill their health and wellness goals.
I decided to learn more about massage therapy after a friend of mine...(Read more HERE).
Credentials
Southern Illinois University at Carbondale BA in English/Creative Writing: 1998
Sanford-Brown College Massage Therapy Diploma: 2007
National Certification in Therapeutic Massage (NCTM):Since 2007
Illinois Massage Therapy License (LMT): Since 2007
American Massage Therapy Association (AMTA): 2007-2010
Associated Bodywork & Massage Professionals (ABMP): Since 2010
The Body Therapy Center Certification in Neuromuscular Therapy (NMT)--Spine & Cranium; Upper Extremity: 2010, 2012
The Healing Arts Center Certification in Touch for Health I: 2014
The Healing Arts Center Certification in Reiki I: 2016