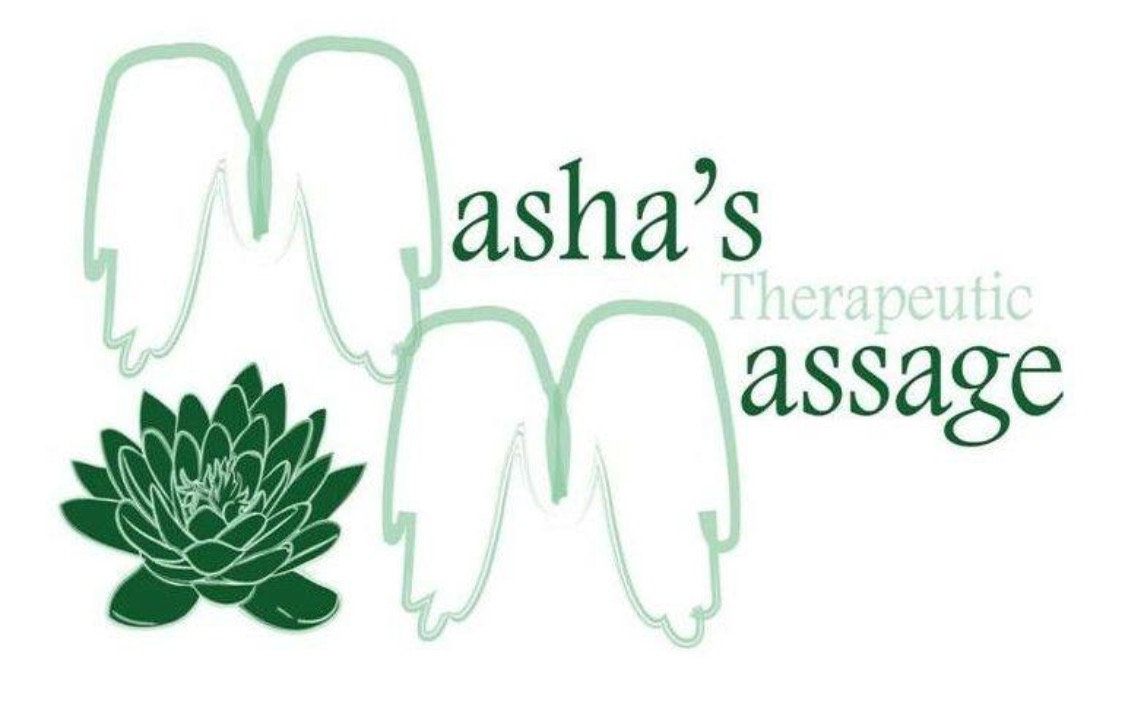 I am the sole owner and operator of my practice.

There are no employees or independent contractors.

I offer professional massage therapy ONLY.

There are no salon services such as manicures, pedicures, hair, make-up, etc., offered.

I am not an esthetician or nail technician.

I am not affiliated with any other massage practices.
Are you an existing client needing to schedule your appointment

ONLINE

?
You will find the answers to these and all other

QUESTIONS

by visiting the tabs on the menu bar to your left.
Contact me via

INQUIRY

,

E

MAIL, or

PHONE (

618-708-0067

)

if you have further questions. Looking forward to meeting you.
*I reserve the right to refuse any person, place, or inquiry without explanation.